Description
Transcend Supplements Test Enhance 
Transcend Supplements Test Enhance includes a combination of botanical plant extracs and Amino Acids. The active compounds include D-Aspartic Acid, Tribulus and Tongkat Ali. Scientific data has indicated that testosterone level begins to declines in males after entering their 30's. Transcend Supplements Test Enhance X is free for stimulants and be can be consumed in the morning and evening.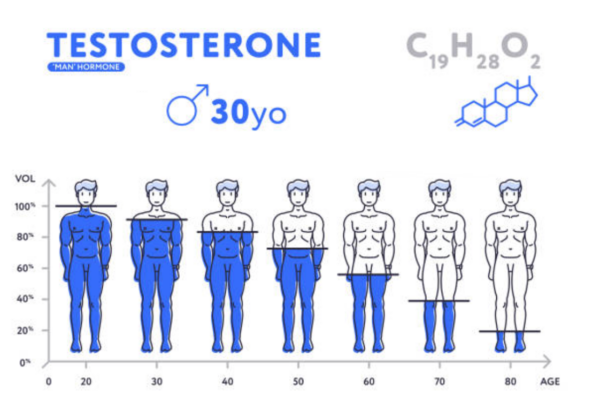 - Natural Extracts

- Tribulus

- Eurycoma Longifolia Extract 

- Amino Acids

- Bontanical Extracts

- Month Supply

- Daily Serve
Serving Size: (3 Capsules)
Serves Per Package: 30
Serving Directions: Consume 1 serve daily.
We make no therapeutic use claims regarding the use of our products. Therapeutic is defined by the Australian Therapeutic Goods Administration (TGA) as: 1.Preventing, diagnosing, curing or alleviating a disease, ailment, defect or injury in persons or animals; or 2.Influencing, inhibiting or modifying a physiological process in persons or animals; or 3.Testing the susceptibility of persons or animals to a disease or ailment; or 4.Influencing, controlling or preventing conception in persons; or 5.Testing for pregnancy in persons; or 6.The replacement or modification of parts of the anatomy in persons or animals. Do not exceed recommended dose stated on the bottle. We are not responsible for misuse of these supplements. The statements on this page or any of our other pages have not been evaluated by the Therapeutic Goods Administration (TGA). This product is not intended to diagnose, treat, cure or prevent any disease. The information herein is NOT a substitute for medical advice. ALWAYS consult your doctor or pharmacist before using any dietary supplements.
Payment & Security
Your payment information is processed securely. We do not store credit card details nor have access to your credit card information.